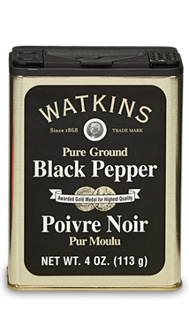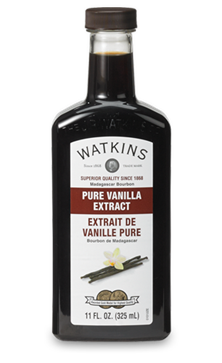 The Product That Started It All
Wash and iron; cook and clean; repeat. Such was life for many women in 1868. But times were changing. Elizabeth Blackwell opened the first Women's Medical College. Louisa May Alcott captured the period's ideals and values in Little Women. And, hard-working wives and mothers with tired, aching muscles found relief in a new, all-natural liniment manufactured and sold by Joseph Ray Watkins.

Working out of his Plainview, Minn., home, J.R. Watkins made the one-of-a-kind pain reliever with camphor from evergreen trees and capsicum from red peppers. Still sold today, the Pain Relieving Liniment is now 96.5% natural and uses eco-friendly packaging.