" Avon is a company steeped in tradition, grounded by its core values and principles as well as its vision "to be the company that best understands and satisfies the product, service and self-fulfillment needs of women – globally."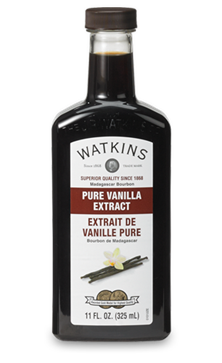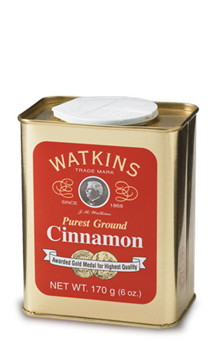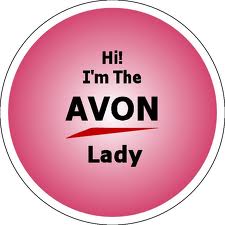 Avon® and J.R. Watkins Representative for the Shawnigan Lake, BC, Mill Bay, BC, Cobble Hill ,BC, Cowichan Bay, Duncan, BC, Victoria, BC and Langford, BC areas!!
Contact me to do AVON fundraisers!!
Fundraisers are a fabulous way to raise money for your group or school and get great products!
About Me; I joined the Avon team in November 2013. I have used, loved, and promoted Avon products for as long as I can remember. And I of course remember my grandma giving me an Avon Bubble Bath when I was a kid. I am a mother of 2 and a step mother of 7. I decided to join Avon because I found myself constantly wanting to find a rep and buy Avon! I recently moved to Shawnigan Lake, BC after 25 years living in Sooke, BC and didn't know many people I hadn't really bumped into anyone that sold Avon, so that's when I decided it would be a great opportunity to join. I am unable to work full time due to health reasons, so Avon sounded perfect for me. I can get product I love, make money doing it and meet new people all the time. I am very busy with my family, and working along side my partner with his business, I find that Avon works for my schedule! It is so easy to join and the support and resources are amazing!! I am so glad about my decision to join the Avon Team!! I already have customers in Victoria, BC, Langford. BC, Sooke, BC, Duncan. BC, Shawnigan Lake, BC! I have also recently joined J.R. Watkins. I am pleased to offer these great products to you with just a call away.
Phone/Text: 250-884-1887 EMAIL:mandilonsberry1976@gmail.com
Shawnigan Lake,,

BC

V0R 2W1